I still can't believe it happened, but I was invited and attended the Disney Social Media Moms 2016 Celebration back in May. I never thought that I would be chosen for such an honor, but when that special invitation landed in my inbox one night, I signed up immediately to reserve my spot. Today, I'm finally ready to tell you all about the fun celebration I was able to experience.
Disclosure: I received discounted lodging, tickets, meals, and experiences while I attended the 2016 Disney Social Media Moms Celebration.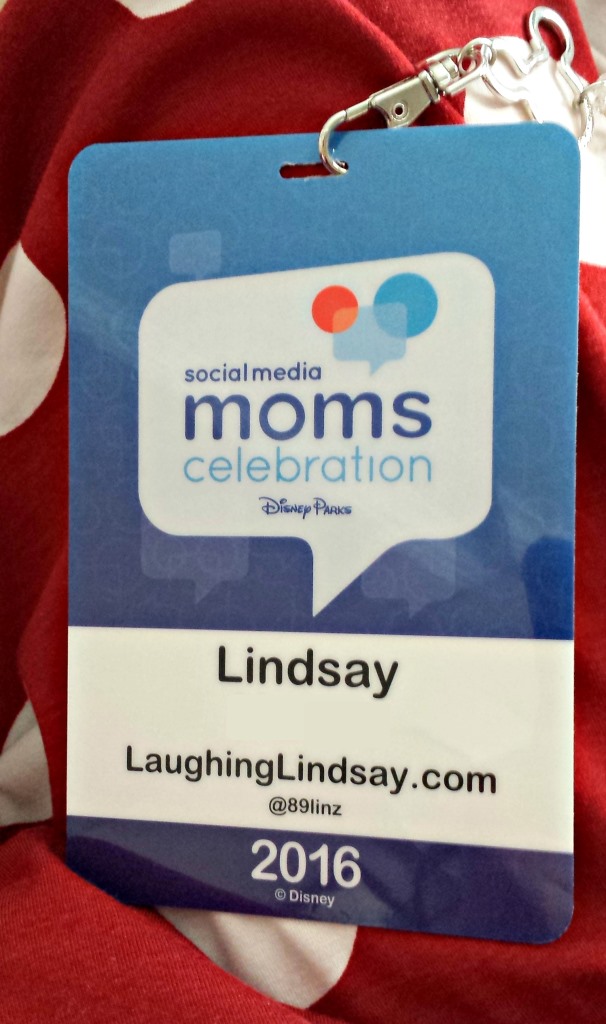 Disney Social Media Moms 2016
Shew! The Disney Social Media Moms 2016 Celebration was unlike any other conference or party I've attended. The Disney company treated me like a celebrity for the duration of my stay. I loved everything about this celebration! I could talk about the trip for days. If you follow me on Instagram or on other social media sites, then you also got to witness some of the awesomeness as I shared tons over the course of that weekend.
The fun began before I ever arrived at Walt Disney World when an adorable American Tourister Mickey Mouse suitcase arrived at my doorstep. I actually did a video review on it.
Arrival
I arrived late Wednesday night after working all day. I was very pleased with the Beach Club amentities I was given. I slept wonderfully. Then, on Thursday night I got to witness Animal Kingdom after dark! I loved the street parties and seeing the Tree of Life Awakenings.
Conference Day
On Friday, I was in Heaven! For this Disney fan, the "conference" portion of the event was absolutely thrilling! I got a chance to hear from the President of Walt Disney World Resort, George A. Kalogridis! I also got to hear from Theron Skees from Walt Disney Imagineering about the Re-Imagining of Downtown Disney into Disney Springs. Here's a hint: he and the rest of the team have done an amazing job at Disney Springs.
I also was tickled to hear Mark Renfrow from Walt Disney Creative Entertainment about the upcoming Rivers of Light nighttime spectacular coming to Animal Kingdom. It sounds amazing! I look forward to seeing it on a future trip to the resort.
Disney surprised us by having us hear two movie producers speak about their films. I was elated to hear Suzanne Todd, the producer of "Alice Through the Looking Glass" speak about the movie. I loved her! Then, Lindsey Collins talked about and then introduced the first 33 minutes of "Finding Dory"! Wow! I have since gone to the theaters and seen the movie with my fiance. We loved it! It's adorable and great for the whole family. It definitely made this special education teacher happy.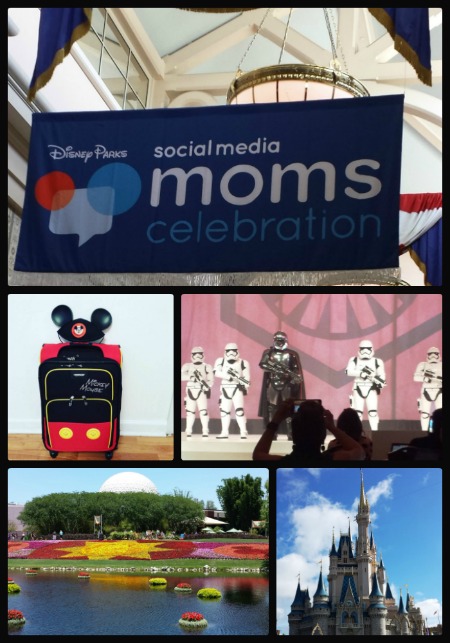 It was also amazing to finally see the friendly faces I've been following online for years in person. There was Erin Glover who is the Editorial Content Director for the Disney Parks blog and Jenn Fickley-Baker, the Editorial Content Manager for the blog. It was neat to learn about how things work at Disney Parks for posting content.
Last but certainly not least, we were entertained by the hosts Leanne Jakubowski O'Reagan (social media director) and Mark Daniel throughout the entire day.
Friday night, there was Donald's Beach Bash held at Typhoon Lagoon with delicious treats and fireworks! It was like a private beach party for attendees and their families!
Ending
On Saturday, there was the fun run at Epcot and then a screening of "Alice Through the Looking Glass." I enjoyed this movie having never seen the first movie. Then, we were free to enjoy the parks. I had to leave early Sunday and missed the wonderful Mother's Day brunch they provided.
Closing Thoughts
As you can see, it's hard to sum up this amazing trip I was able to experience. I urge you to look over my Instagram to get yourself a taste of it. Disney Parks knows how to treat guests (and bloggers). Everything about this event was first-class and I was spoiled rotten the entire time. It was truly a dream come true to attend the Disney Social Media Moms 2016 Celebration. I never thought I would be invited, but I am so glad I was chosen. I enjoyed every single aspect of this event. It's definitely not just a conference. It's a celebration of the Walt Disney Company and the spirit of families.
Thank you to the Disney Parks team and to the other sponsors for making this weekend possible. I won't ever forget the Disney Social Media Moms 2016 Celebration.