If you are looking for a new experience at Walt Disney World or you are only visiting for a short time, then you should check out the Disney World Ultimate Day of Thrills VIP Tour.
Disclosure: As an attendee of the 2016 Disney Social Media Moms, I received a complimentary tour for myself and a guest (my husband).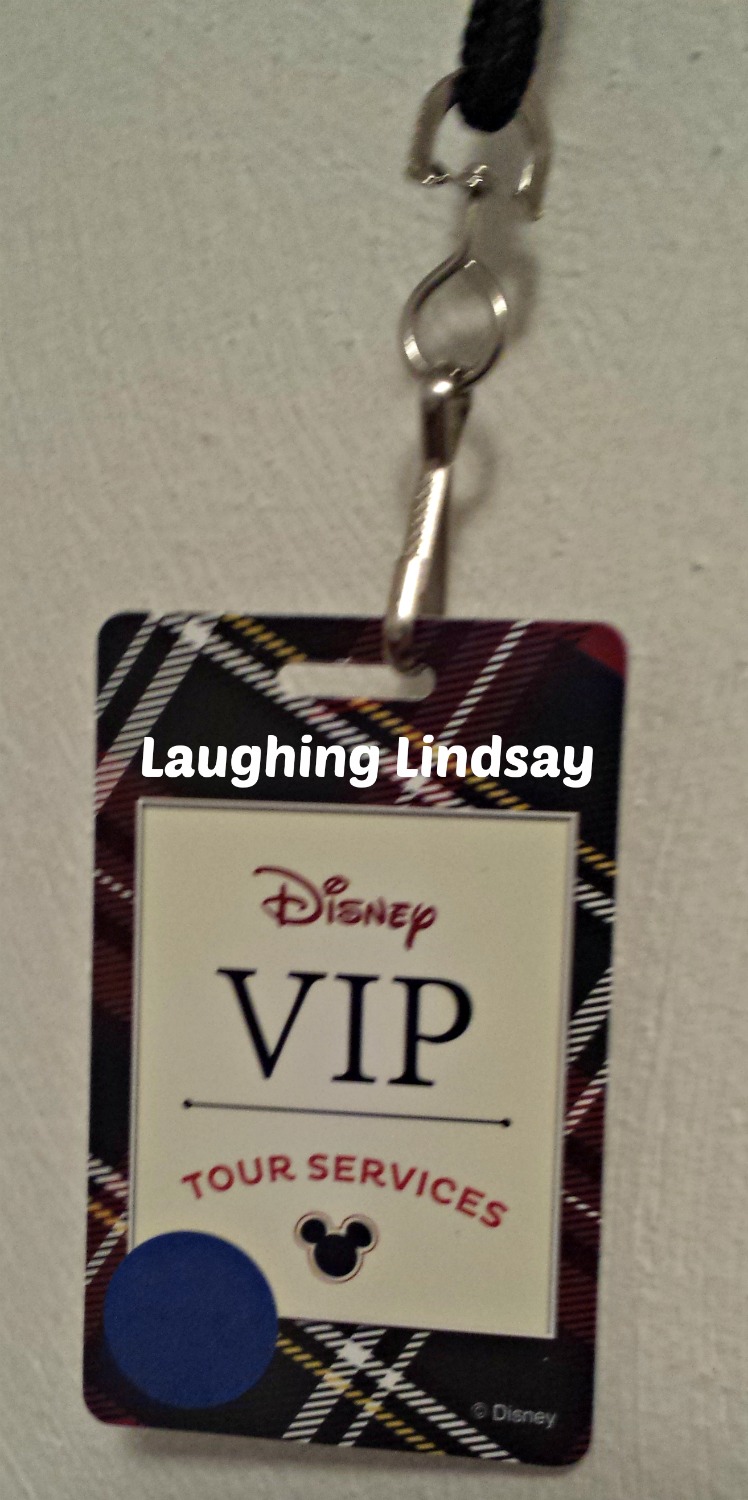 Disney World Ultimate Day of Thrills
Last May, I was lucky enough to attend the 2016 Disney Social Media Moms Celebration. Following the conference, I was able to set-up a VIP tour for myself and a guest. So, I scheduled my tour to take place during my Disneymoon on a Sunday. I'm happy to finally report on our experiences on the Disney World Ultimate Day of Thrills VIP tour.
There are actually two options for the Ultimate Day VIP Tours. There's the Ultimate Day for Young Families and the Ultimate Day of Thrills. We opted to go with the Day of Thrills as it is geared more towards teens and adults in terms of rides on the tour. Both Ultimate Tours involve you and a group of other guests being led around the parks with a couple tour guides. These guides are very knowledgeable and friendly. Plus, they act as a fastpass for you to get on the rides. The tour lasts around 7 hours and it includes lunch along with special transportation between the parks.
At a price of $299 on top of a park-hopper ticket, the VIP Tour services are definitely not for the budget conscious. However, if you have only a limited time to enjoy the parks and want to make sure to hit up your favorite rides, then this is a great option. It's also a good option if you are wanting to experience Disney World in a new way. It was fun to be led around by the tour guides who knew so much about the place. Plus, you get to go backstage to between parks. Oh, and you don't have to stress about planning ahead of time.
We started our tour at Magic Kingdom. Our group rode Splash Mountain first thing. However, I didn't want to get wet that early in the day. So, we sat that one out (yes, you are free to sit out rides by waiting in a gift shop or by the ride exit). We also sat out Space Mountain. We rode Haunted Mansion and Seven Dwarfs Mine Train.
The site linked above outlines a typical tour, but they do say that tours can change based on attraction availability. During our particular tour, Pirates of the Caribbean was down. So, we got to ride the Seven Dwarfs Mine Train twice to make up for it. I thought that was a nice trade-off.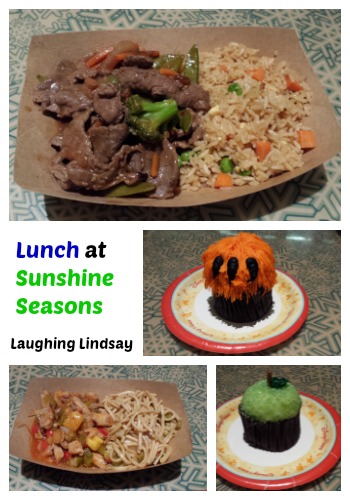 After the Magic Kingdom, they whisked us away to Epcot where we enjoyed lunch at the Sunshine Seasons. Then, we got to ride Soarin and Test Track! Following our short trip to Epcot, we headed over to Hollywood Studios. There, we sat out the Twilight Zone Tower of Terror. We also tried Toy Story Midway Mania for the first time and enjoyed Star Tours again.
All in all, it was a fun but busy day. The Disney World Ultimate Day of Thrills VIP Tour is perfect for someone wanting to make sure they get to experience all of these fun rides in one day or visit.