You might not know it, but I love pumpkins. I love the way they look (they are so cute and round) and everything with it tastes delicious. To share my love of pumpkins this year, I decided to do a post that was out of the ordinary for me. I'm going to share my very easy pumpkin plate craft fall activity for kids (of any age). Take a look at how cute it is!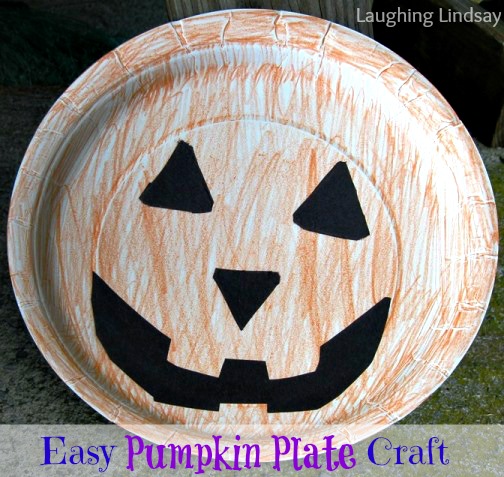 Pumpkin Plate Craft
A pumpkin plate craft is great for a cool, fall day because it's so easy to make. I like this craft because most of us have a spare paper plate or two laying around (the house or the classroom). So, this activity uses things that you won't have to go out to purchase (those are always my favorite types).
Materials Needed for Pumpkin Plate Craft
Paper Plate
Orange Crayon or Colored Pencil
Scissors
Black Construction Paper
Glue
Ink pen or pencil
Jack-o-lantern printable or stencil
I started out by coloring a plate orange. Then, I printed out a nice jack-o-lantern face. The one I used is below and you are welcome to print it out and cut as you see fit. Alternatively, you could just have the kids color the paper orange. I made it on PicMonkey, which has some other options.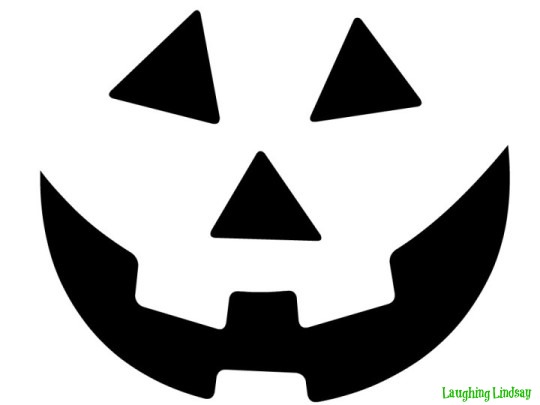 I then proceeded to cut that out and then traced around it onto a piece of black construction paper. Then, I cut it out and glued it onto the plate. Viola! A super easy pumpkin plate craft for fall. You could also cut out a piece of green construction paper to make a stem or handle for it.
So, what do you think of my pumpkin craft plate? Will you be making one with your kids or do you prefer to do it old school by decorating on or carving a real pumpkin?