It's hard to believe, but it's back to school time and this year, I'm heading back to the classroom with the new Five Star Notebinder!
Disclosure: I was provided with Five Star®products for review and Five Star® is providing the giveaway items. All opinions are my own.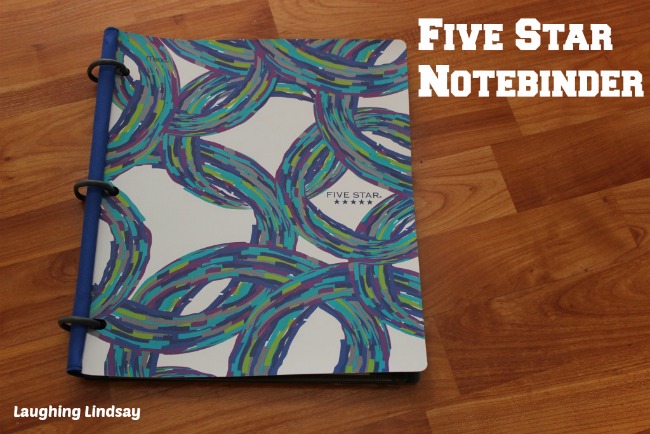 Five Star Notebinder
Being a teacher means that I adore school and office supplies. Needless to say, I couldn't turn down an opportunity to get my hands on the new Five Star Notebinder and the Ultimate Tech Backpack for the upcoming school year. Let me tell you, they did not disappoint.
The Five Star Flex Hybrid Notebinder is a the multi-tool of organization. Its stylish cover folds over and lays flat like a notebook. This is great for small spaces and transportation purposes. It's not bulky like binders typically are.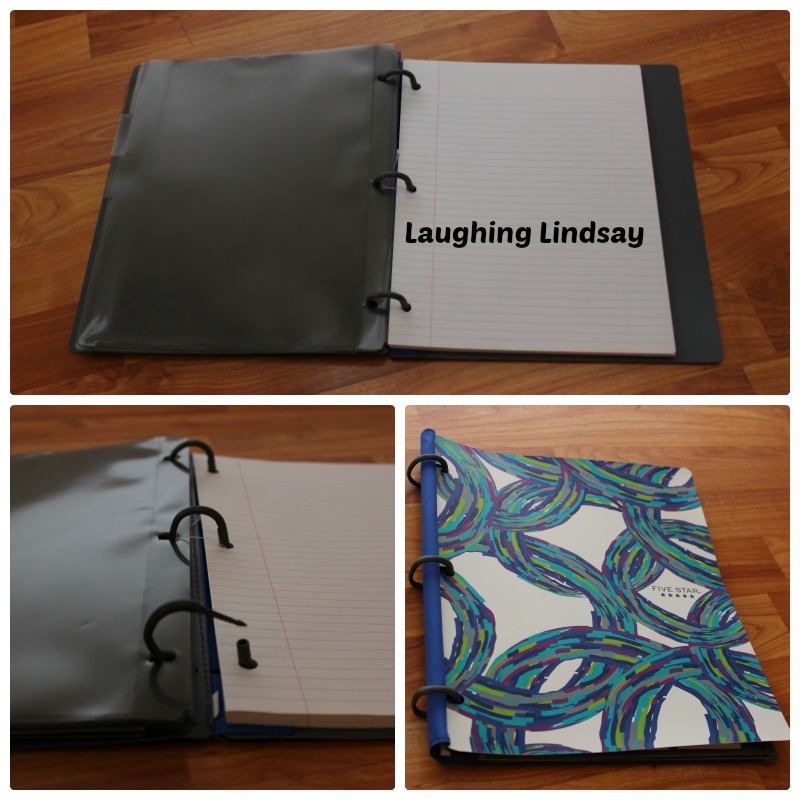 The real magic of the Five Star Notebinder is the fact that it works like a binder. The Notebinder has rings that can be opened to add paper and dividers. It comes with 80 sheets of paper but can hold up to 200 sheets. It also comes with 5 pocket dividers. So, it comes with the necessary items for organizing the Notebinder but you can also customize it to fit your needs.
I love my Notebinder. I like that the rings are sturdy without being metal things that clamp shut. These seem safer to me as they are plastic that snap into one another. I also love that the Notebinder is thin like a notebook but more useful like a binder. It's a beautiful thing! I can't wait to put mine to use this school year.
Ultimate Tech Backpack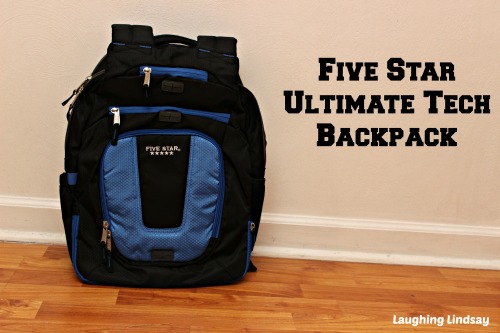 You may recall that about a year ago exactly, I introduced you to the Expandable Binder and backpack from Five Star. I am still loving my binder and using it to store my coupons. I also received the Expandable Backpack, which I love. This time, I was sent the new Ultimate Tech Backpack! It seems similar to the backpack I already have in terms of appearance and quality. However, this backpack has padded compartments that protects laptops and other technology.
The backpack also features 3 external cord ports for listening to music and charging devices. The main compartment expands up to 4 inches and it will fit laptops up to 17 inches! Wow! What a great laptop backpack! Plus, I'm loving the cobalt blue color.
Five Star continues to make high-quality durable products that you can't find elsewhere. They continue to impress me with their creative products and bright designs. I think both the Five Star Notebinder and Ultimate Tech Backpack fit the brand perfectly as they are useful and pretty!